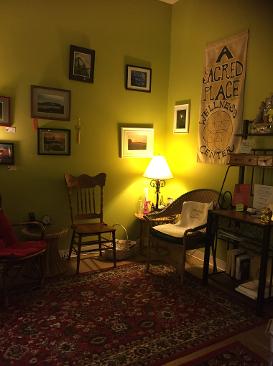 Our Mission
To provide a diverse array of exceptional healing services to the North Shore Community.
A Sacred Place Wellness Center is located in the heart of Salem at Museum Place Mall and is dedicated to providing outstanding healing services to everyone who walks in our door. We welcome you to stop by anytime and learn about various healing services that we offer for your well-being.
Our Vision

To provide a sacred space that will continue to grow and serve each individual throughout their lifetime

A Sacred Place Wellness Center is where people can come to grow in their understanding of the healing arts through personal experience, workshops and community events.
Our Practitioners
We are a group of professional practitioners with high ethical standards who offer many different types of healing services for our clients and the community. Some of the many services provided by our trained and certified practitioners include Massage, Reiki, Polarity, Craniosacral, Acupuncture, Ion Cleanse Foot Baths, Biomat, Life Readings, and Meditation. Please feel free to contact the center for details and let us know how we can serve you to meet your healing needs.
We strive to create an atmosphere which brings awareness of our connection to one another. This allows all who enter A Sacred Place Wellness Center to feel completely safe and supported by the sense of peace they encounter within our humble walls. Each practitioner brings to this space a skilled creativity, which is woven into a fabric of healing acceptance. Come and visit the Center to get more information about our services.

Ready to enjoy better health, higher energy levels, and physical wellness? Our programs are proven to help people of all ages, sizes, and fitness levels to attain well-being, strength, and relaxation.

Drop by anytime to see our facility and learn more about our programs.

A Sacred Place Wellness Center
Witch City Mall
2 East India Square, suite 112
Salem, MA 01970
978-744-1600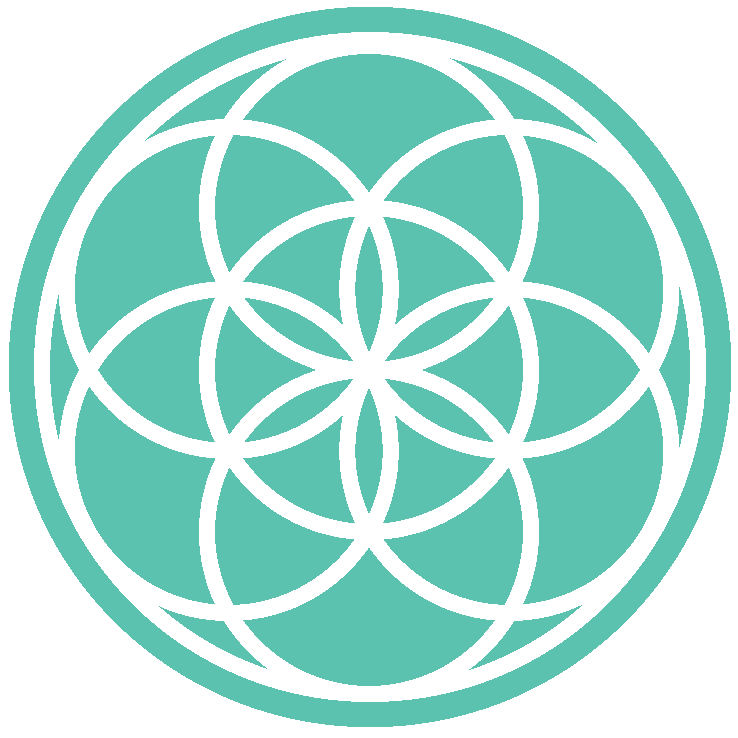 Seed of Life
All Seeing Eye of God, Our true eternal Self
This sacred geometry is the center of the larger Flower of Life symbol, a sacred blueprint of all creation. The pattern is also repeated in the Kabalistic Tree of Life and appears in most early religious traditions in the Middle East. Used in religious art, it often represents the all-seeing eyes of the God(ess).
The overlapping circles represent Creation, honoring the infinite connections of all life circles. As a spiritual practice, the Seed of Life can be used to hold a field of acceptance for all beings, all cultures, and all beliefs, realizing that all circles rotate through the center of creation, thus establishing the holiness of all orientations.
In a larger context, the Seed of Life resonates tolerance and is an infinite source of energy for all beings. This symbol represents the energy we believe will be experienced in A Sacred Place Wellness Center.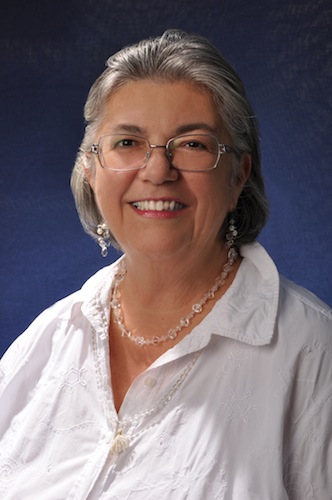 Donna Lee Caramello
8/15/1950 - 2/20/2012
Donna Lee Caramello was the founder of A Sacred Place Wellness Center. Donna Lee specialized in giving life readings, teaching meditation, performing healing services, and organizing community healing events. She coordinated the activities of the Center that has included a wide range of holistic services, including Massage, Reiki, Cleansing Ion foot baths, Acupuncture, and Nutrition Consults, to name a few. Her dream was to create a large Healing Center that offered many state of the art Holistic treatments that focused on wellness and healing. She promoted activities that assisted people to attain optimum health and well-being, sponsored workshops and lectures on natural wellness and related topics, and conducted monthly community healing events. She provided ongoing guidance and support to the practitioners at A Sacred Place Wellness Center. Her legacy lives on through the care that each practitioner gives to everyone entering A Sacred Place Wellness Center. She believed in Miracles and the acts of Angels on our behalf. She is now our Angel! We shall always remember you, Donna Lee!
Our Programs
All veterans 50% off every day! Our way of saying Thank you so much!
Testimonials
I first had a Reiki treatment when my friend was doing her Reiki 1 class. I had been having migraine headaches since I was 15 years old and no medication worked very well. I would take a pain reliever, and when they wore off I got a rebound headache worse than the original migraine. The 1st time I had a migraine after Daryl learned how she did a treatment and with in half an hour my headache was gone, and I did not have the tired worn out feeling which I usually got after a migraine and never got a rebound headache. It was absolutely miraculous.
My boyfriend and I are from New Jersey, and we visit Salem several times a year. Each time we do, we visit A Sacred Place Wellness Center for massages! The massage service we receive from Anne Malloy and Daryl Bennett are positively the best we have ever had! These ladies are warm, welcoming, friendly, and professional and we always look forward to our visit with them!! Definitely a place that everyone should visit if you are ever in Salem, Massachusetts! Simply the best!!! Cannot wait to see you ladies this weekend!!! "It may sound crazy to travel several states to get a massage but "A Sacred Place Wellness Center" is one of those places that makes the trip worth it. We go to Salem, MA about a half dozen times a year and can never pass up a chance to get a massage, every time we visit. Anne is my massage therapist and my girlfriend sees Darryl. It is one of the highlights of the trip... that and ice cream at "Maria's Sweet Shop" and breakfast at "Red's" :-) Don't pass up the opportunity to get a GREAT MASSAGE, at a reasonable price. "A Sacred Place Wellness Center" will not disappoint!!
Dave Cilio
,
New Jersey"